The newest places to raise your glass across the Capricorn Coast
Drinking your way across one of Queensland's most pristine and diverse destinations has never been easier. 'Hop' into our newest craft brewery, or let the fun beGIN at the spirit of the Great Barrier Reef's micro-distillery, and taste some of the Capricorn Coast's finest brews.
Inspired by the coastal bliss of their surroundings, this is one Taste Capricorn Coast trail you won't want to let 'sip' while visiting the Capricorn Coast.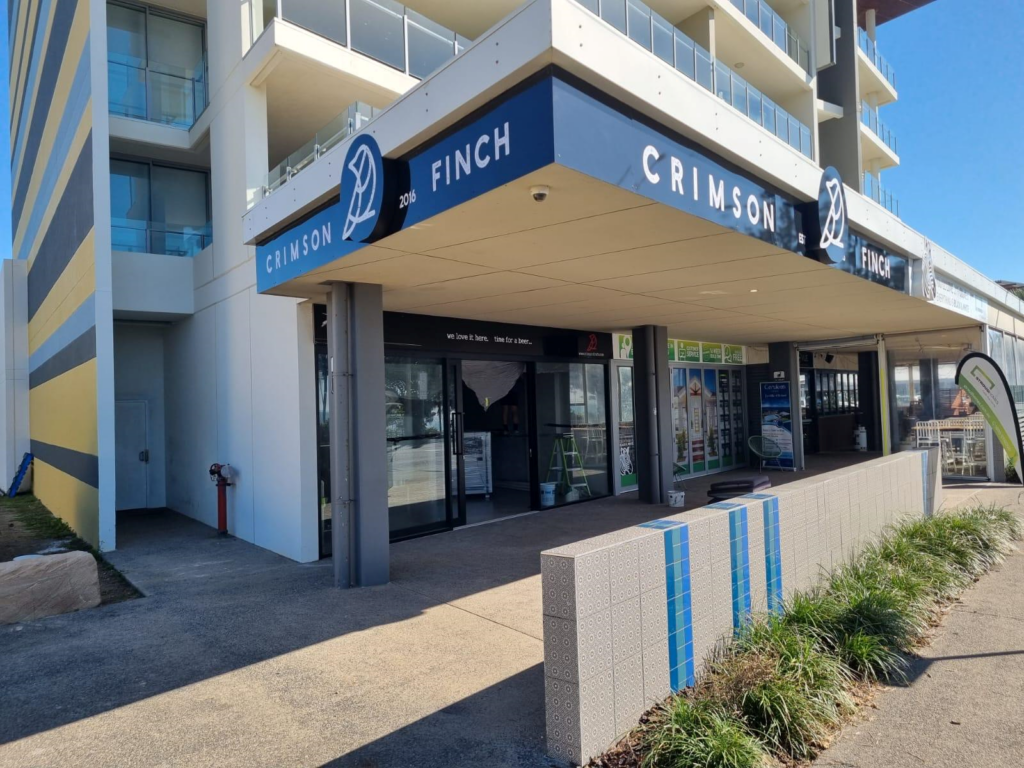 Fly into Crimson Finch Brewery
Perched proudly on Yeppoon's beachfront, Crimson Finch Brewery wants you to celebrate being free.
Elegant and sassy – just like the bird it is renowned for, grab yourself a Fledge Lager, Long Tail Pale Ale or 12 Bridges IPA and enjoy the simple pleasures as you look out over the Southern Great Barrier Reef's Keppel Bay vistas.
We guarantee it'll be love at first flight.
Crimson Finch will be open at 32 Anzac Parade, Yeppoon soon.
---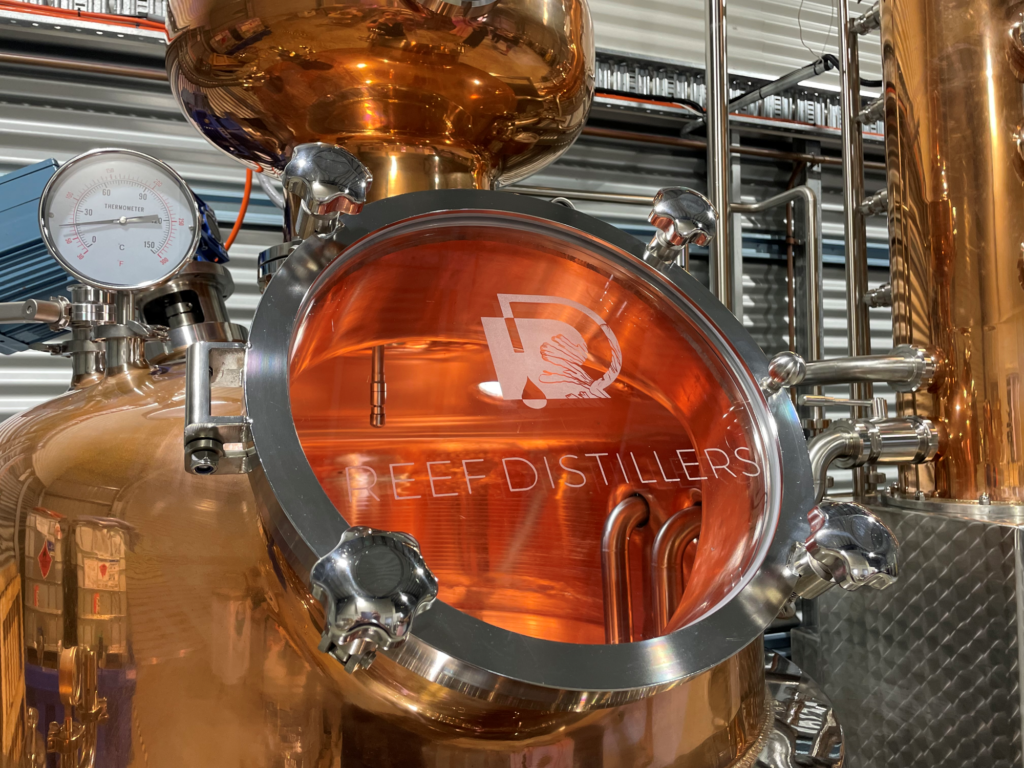 Dive into Reef Distillers
Gin and Vodka lovers unite! A true 'paddock to still' micro distillery has opened using local suppliers, farmers, and native flora to create unique products with the signature of the Capricorn Coast region and the Great Barrier Reef.
With locally sourced botanicals and ingredients, try Reef Distillers signature collection and lift your spirits.
All botanicals used in the Coral Sea and Great Barrier Dry Gin, Pacific Ocean and Capricorn Rosella Vodka are either certified organic or spray free.
Located at 8 Pineapple Drive, Hidden Valley, Reef Distillery tours and tastings are available by appointment.