Plan your trip
With so much to see and do, it's best to be prepared for what your sun-soaked adventure may present. Boasting fantastic weather all year round, anytime is an ideal time to visit.
Your Holiday Selections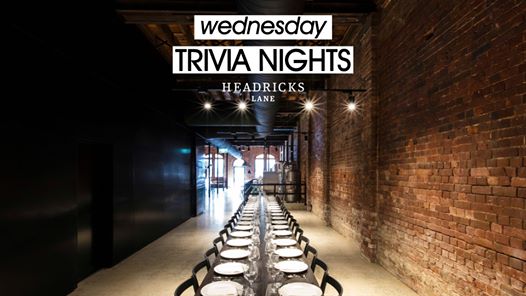 Wednesday Trivia Nights are back in the Brewery for the end of 2019 and beginning again in 2020!Open to all ages and skill levels, a place for Trivia lovers to unite. Plus, enjoy $10 Pizzas thanks to ...
READ MORE
Let's get started!
Here you'll find all the practical information you need to plan your trip.
Learn how you can get here and get around, view maps and travel guides, look at where you can stay, and view all the events and activities that are on. We highly recommend you check out the local tips!
Talk to a local at a Visitor Information Centre