Winter Escapes on SALE now!
Following the line of the 'Tropic of Capricorn' and stretching from the pristine Southern Great Barrier Reef in the east to the Central Queensland Highlands in the west, we offer a laidback holiday destination offering some of Australia's best kept secrets. From island hopping and ocean swims, to towering sandstone escarpments and impressive national parks – you are always welcome at our place!
Check-out our exclusive deals below and start planning.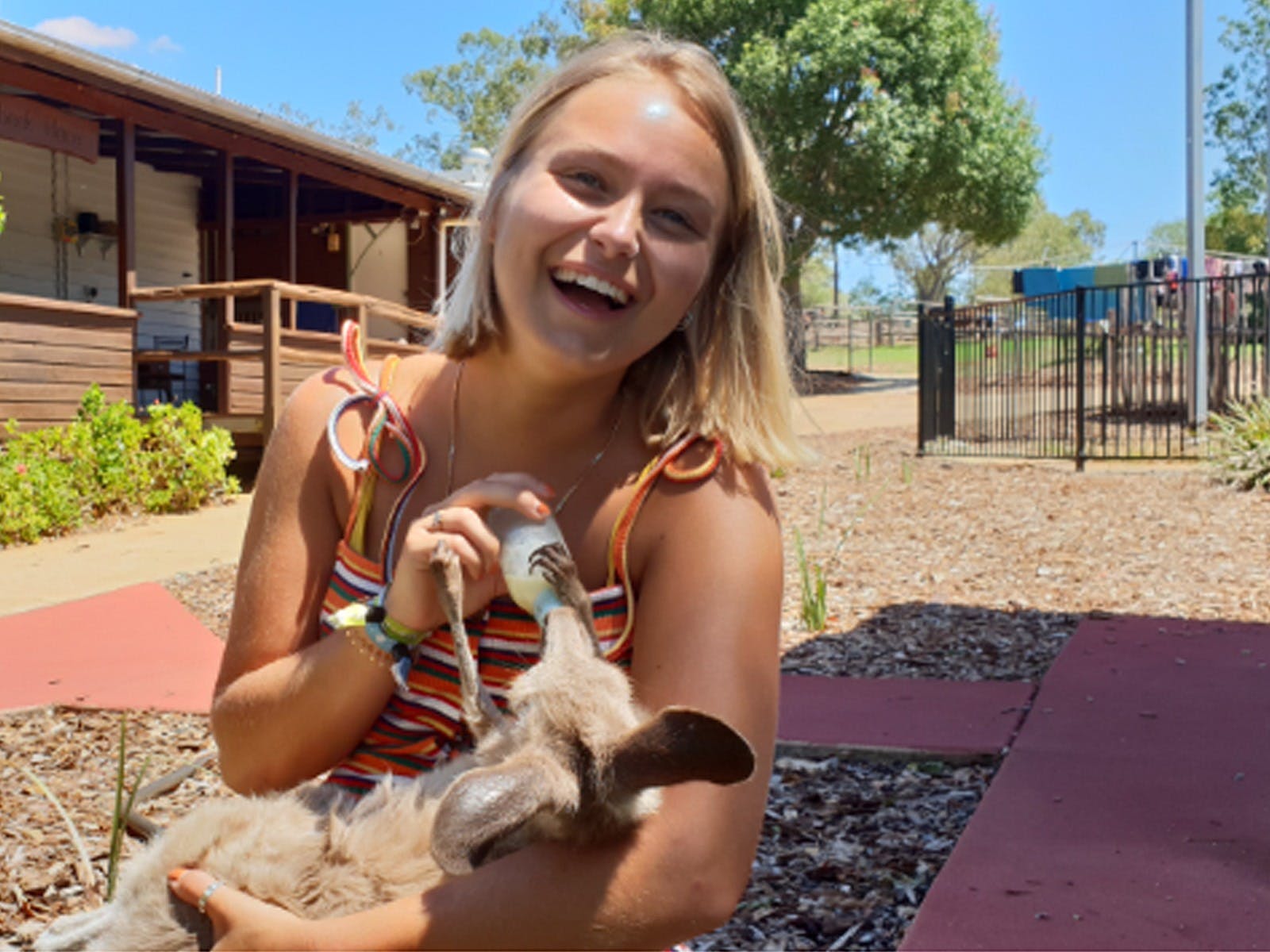 Country Escape Package - 3 Nights
Valid 13 May 2021 - 30 Nov 2021
Capricorn Region
VIEW DEAL
No Result Found