The best islands in Keppel Bay to say 'I do'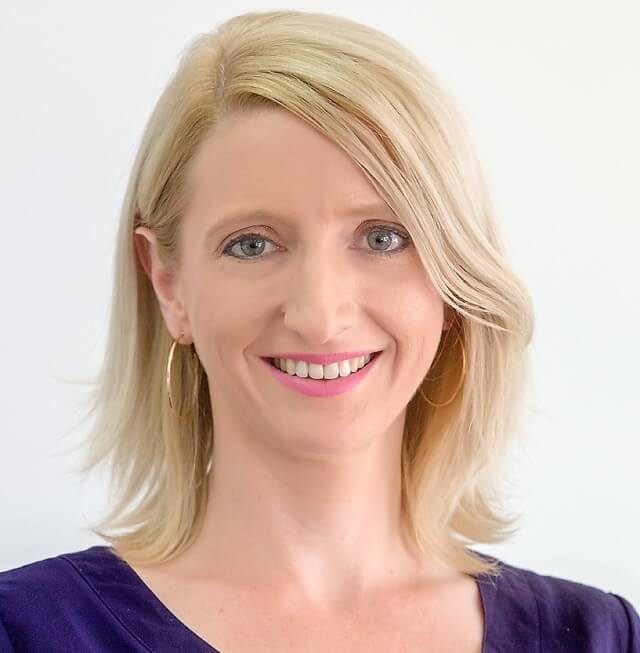 Written By: Alyssah Anderson
About the author:
Driven by a passion for the region, Alyssah is a Rockhampton local who works as a marketing and communications officer, sharing her storytelling skills to enhance the profile of our exciting destination. When not writing about the wonderful discoveries you will find when you Visit Capricorn, you will find Alyssah out and about exploring every opportunity to experience the best our region has to offer.
Life is too short for ordinary weddings…
As far as loved up locations go, it doesn't get more romantic than a picturesque island paradise with clear skies, sub-tropical climate and breathtaking white sandy beaches.
Year-round sunshine and perfect climates mean there is no wrong time to #visitcapricorn and you can plan your special day for any time of the year. If 2020 and beyond is your time to tie the knot, and you are in search of the perfect place to say 'I do', we have two of the best island wedding locations for your happily ever after to begin.