7 Places to 'pop the question' when you Visit Capricorn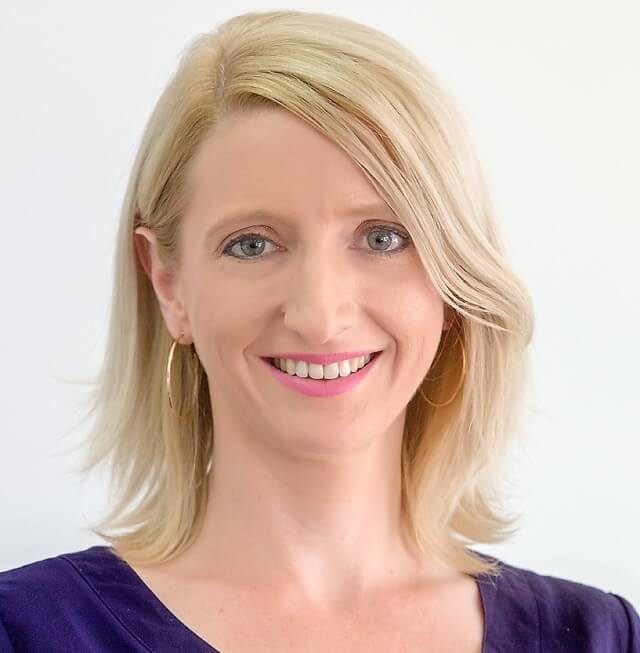 Written By: Alyssah Anderson
About the author:
Driven by a passion for the region, Alyssah is a Rockhampton local who works as a marketing and communications officer, sharing her storytelling skills to enhance the profile of our exciting destination. When not writing about the wonderful discoveries you will find when you Visit Capricorn, you will find Alyssah out and about exploring every opportunity to experience the best our region has to offer.
Have you secured 'the one' and planning a marriage proposal for Valentine's Day? Among the hardest decisions is where and how. Asking the question at the perfect moment and choosing a unique, romantic and personal place to do it is almost as important as the big day itself.

If you are thinking about proposing to your loved one, there are plenty of intimate, exhilarating and memorable ideas for popping the question.

Whether you want to make the ask in a cute and simple way, or you're ready to organise a super unique surprise, we have seven of the most intimate, exhilarating and unforgettable ideas to ensure he or she says 'YES'!