6 Romantic things to do on the Capricorn Coast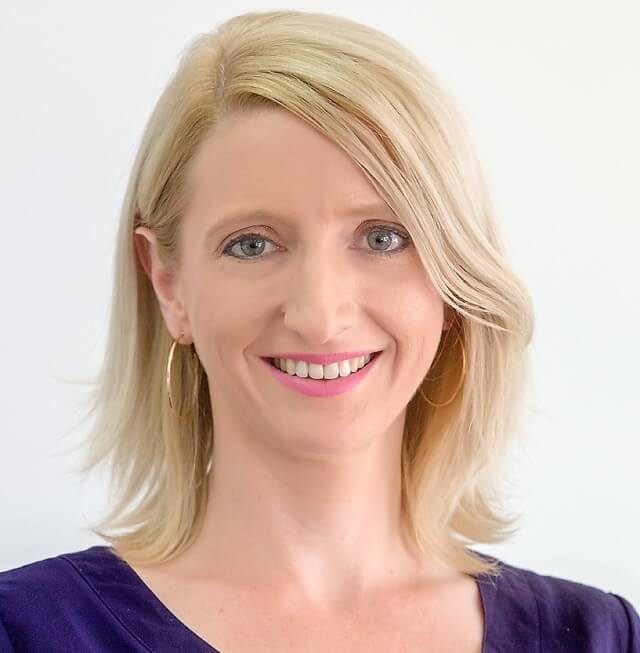 Written By: Alyssah Anderson
About the author:
Driven by a passion for the region, Alyssah is a Rockhampton local who works as a marketing and communications officer, sharing her storytelling skills to enhance the profile of our exciting destination. When not writing about the wonderful discoveries you will find when you Visit Capricorn, you will find Alyssah out and about exploring every opportunity to experience the best our region has to offer.
Romance – you can discover the beauty of it anywhere with the right person.

But to really set your heart aflutter and intensify your feelings, it helps to be in the right location, away from the busyness of everyday life. And there is an unforgettable love story waiting to be discovered on the Capricorn Coast…

Whether your idea of romance is kicking back by the beach watching the sunset, exploring the coral reefs, wandering through the rainforest, combining a love of food and wine with your love of each other, or an exhilarating adventure to get your heart beating faster, we've pulled together a list of romance-fuelled ideas and retreats for over-the-moon lovers that will have you falling prey to the magical charm of the Capricorn Coast.

Celebrate the day of love on 14th February and take the time to reconnect with your partner and plan your unforgettable moments together.