Get back to nature and meet our mysterious 'lady of the sea'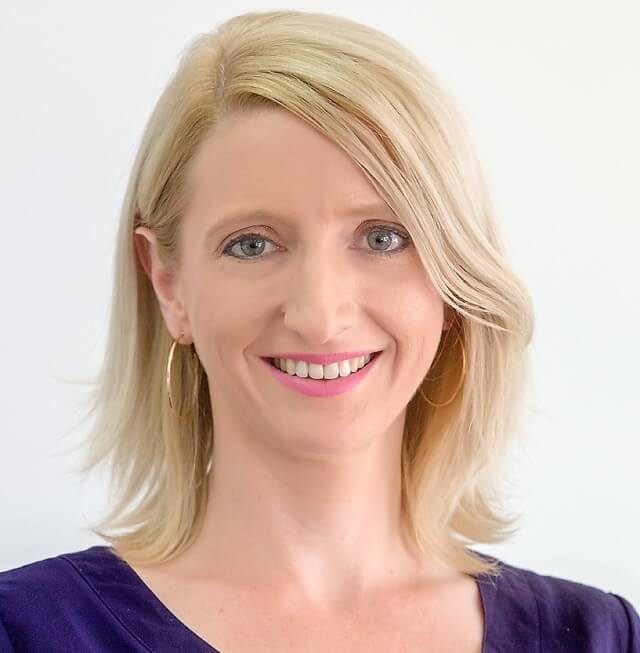 Written By: Alyssah Anderson
About the author:
Driven by a passion for the region, Alyssah is a Rockhampton local who works as a marketing and communications officer, sharing her storytelling skills to enhance the profile of our exciting destination. When not writing about the wonderful discoveries you will find when you Visit Capricorn, you will find Alyssah out and about exploring every opportunity to experience the best our region has to offer.
There is a legendary sea creature who seeks tranquility in the shallow, protected, sub-tropical waters of Keppel Bay off the Capricorn Coast.
Just a 40-kilometre drive from Rockhampton and approximately 600 kilometres north of Brisbane, we invite you to plunge into our pristine Southern Great Barrier Reef and take your chance on meeting our mysterious 'lady of the sea'.