Where to find the best steak in Rockhampton and Yeppoon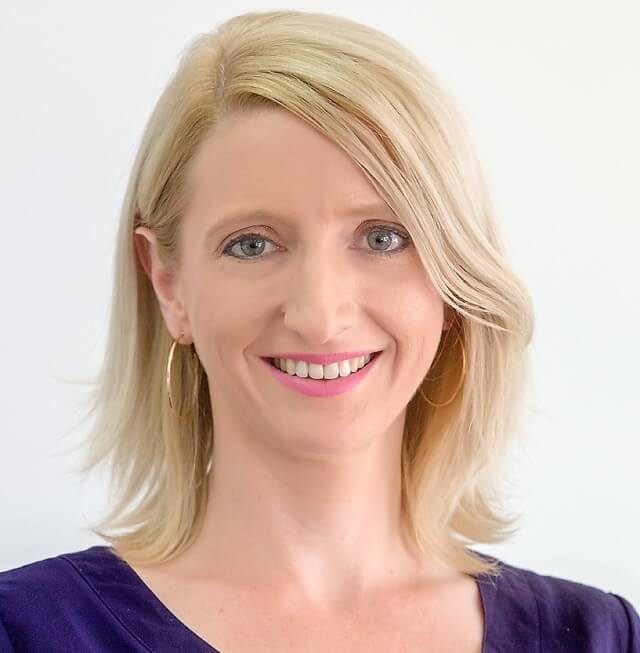 Written By: Alyssah Anderson
About the author:
Driven by a passion for the region, Alyssah is a Rockhampton local who works as a marketing and communications officer, sharing her storytelling skills to enhance the profile of our exciting destination. When not writing about the wonderful discoveries you will find when you Visit Capricorn, you will find Alyssah out and about exploring every opportunity to experience the best our region has to offer.
A perfectly cooked steak can be a (medium) rare thing and something that locals and visitors to our renowned 'beef capital' truly treasure.

Rockhampton and the Capricorn Coast plays host to a whole herd of venues complementing our classic favourites. From paddock to plate, beef is undoubtedly a big deal in our neck of the woods, and carnivores are going to have a fine time delving into the region's meat-eating scene.