Book your very own island in Keppel Bay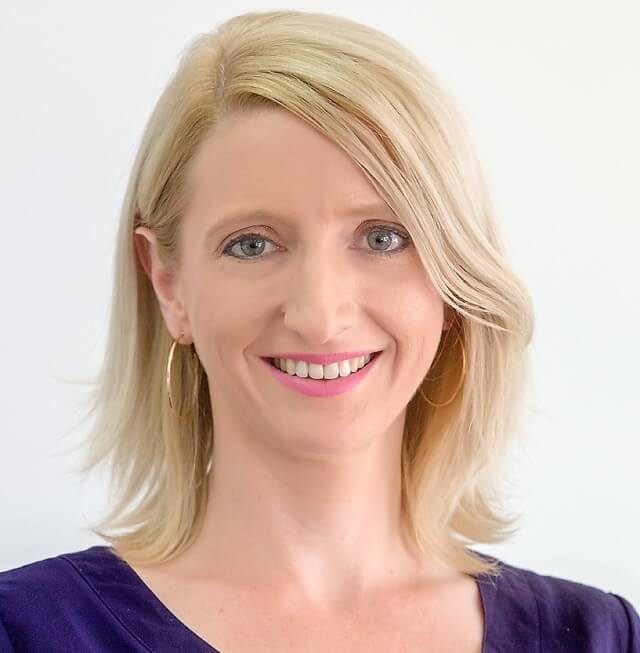 Written By: Alyssah Anderson
About the author:
Driven by a passion for the region, Alyssah is a Rockhampton local who works as a marketing and communications officer, sharing her storytelling skills to enhance the profile of our exciting destination. When not writing about the wonderful discoveries you will find when you Visit Capricorn, you will find Alyssah out and about exploring every opportunity to experience the best our region has to offer.
Nestled in remote coastal wilderness on the Southern Great Barrier Reef, just a short boat trip from Yeppoon, there are four completely off-grid islands offering isolation and social distancing at its best.

For completely self-sufficient campers with a desire to live out their Robinson Crusoe fantasy, these hidden gems offer a special location to experience the tranquil life of a castaway.

If you are ready to disconnect from reality and check out of civilization, your island paradise awaits. With campsites just metres from the beach, your temporary backyard is filled with the excitement of snorkelling, fishing, diving and hiking, straight off your doorstep!

There's camping, and then there's remote island camping, and for just a few dollars a night, you can have an island all to yourself.

So, toss away your phones, iPads and watches; fuel up the boat, grab your tent, torch and tucker, and prepare to become fully immersed in island life, where the rising sun and falling tide will be your guide.