10 Things to do in Mount Morgan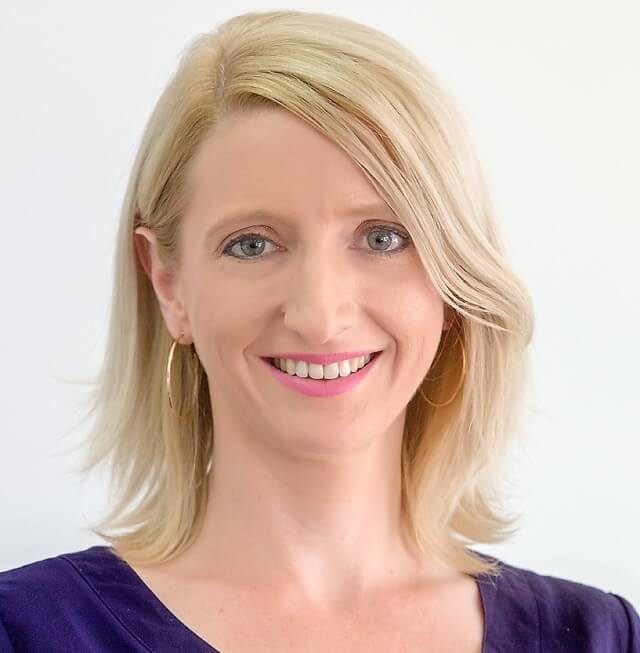 Written By: Alyssah Anderson
About the author:
Driven by a passion for the region, Alyssah is a Rockhampton local who works as a marketing and communications officer, sharing her storytelling skills to enhance the profile of our exciting destination. When not writing about the wonderful discoveries you will find when you Visit Capricorn, you will find Alyssah out and about exploring every opportunity to experience the best our region has to offer.
Once teeming with hard workers from one of the world's richest gold mines, Mount Morgan, located 32 kilometres south-west of Rockhampton on the Dee River, was a town that made a significant contribution to both Queensland and Australia's economy.
Approximately 50 tonnes of silver, 360,000 tonnes of copper and 250 tonnes of gold were extracted from the mines in the 108 years of mining operations that occurred during the 19th and early 20th century.
Originally named Ironstone Mountain before Ned and Tom Morgan made a claim in 1882, renaming the town Mount Morgan, the now popular historic destination is filled with history, culture and discovery.
We've found 10 great ways to fill your day and create unforgettable memories when you visit Mount Morgan.