8 Sunsets worth seeing on the Southern Great Barrier Reef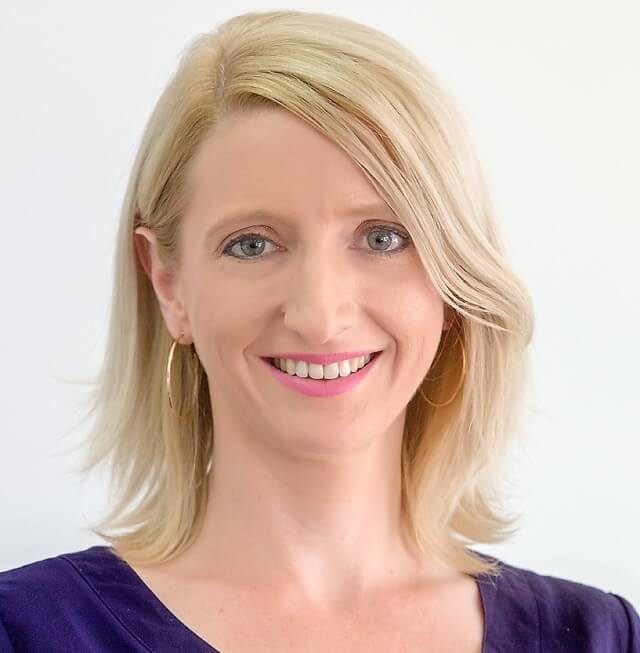 Written By: Alyssah Anderson
About the author:
Driven by a passion for the region, Alyssah is a Rockhampton local who works as a marketing and communications officer, sharing her storytelling skills to enhance the profile of our exciting destination. When not writing about the wonderful discoveries you will find when you Visit Capricorn, you will find Alyssah out and about exploring every opportunity to experience the best our region has to offer.
As you might expect in a sub-tropical climate, 'golden hour' across our Southern Great Barrier Reef destination is an inherently powerful way to finish your day.

With our days long and weather perfect for late afternoon rendezvous, we invite you to infuse some wonder, love and gratitude into your afternoon by taking a moment to witness the beauty and awe of our vibrant local masterpieces.

We have selected our top 10 places in Rockhampton and the Capricorn Coast to say goodbye to the day and watch the sunset paint the sky in brilliant shades of pink, orange, yellow, purple and red.

Grab a coldie, some nibblies and your loved ones of course, and check out our favourite places to watch the sun go down.