Accessible Capricorn Coast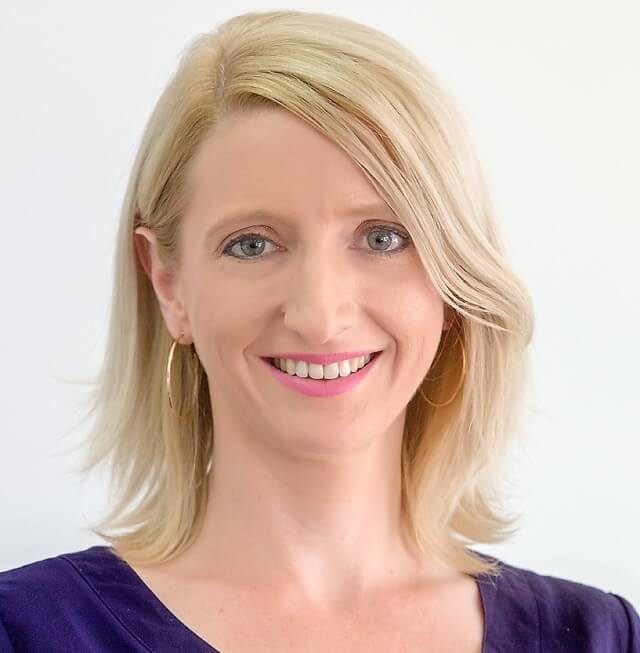 Written By: Alyssah Anderson
About the author:
Driven by a passion for the region, Alyssah is a Rockhampton local who works as a marketing and communications officer, sharing her storytelling skills to enhance the profile of our exciting destination. When not writing about the wonderful discoveries you will find when you Visit Capricorn, you will find Alyssah out and about exploring every opportunity to experience the best our region has to offer.
The Capricorn Coast offers a plethora of activities for everyone and has been working for many years towards an all abilities region which enables people with disability to fulfil their holiday dreams.
From accessible beaches, to disability-friendly boardwalks, pathways and lookouts, our seaside community offers plenty of options for day trips, weekend getaways and extended holidays.