Walking in our winter wonderland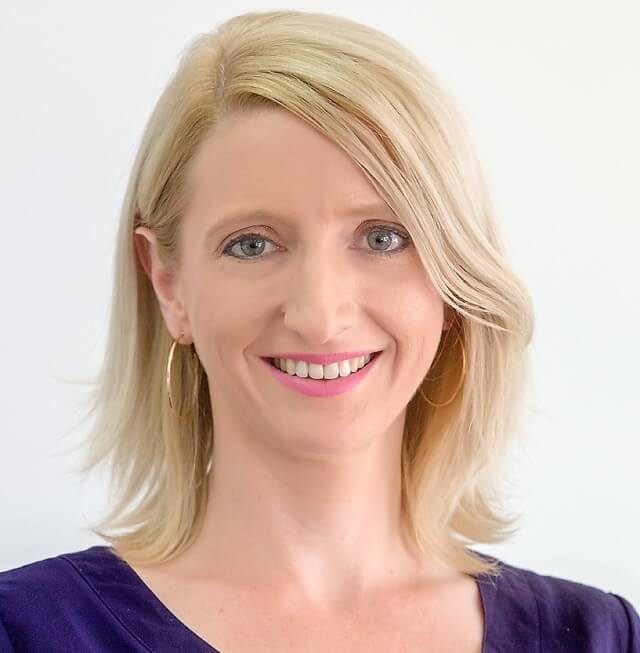 Written By: Alyssah Anderson
About the author:
Driven by a passion for the region, Alyssah is a Rockhampton local who works as a marketing and communications officer, sharing her storytelling skills to enhance the profile of our exciting destination. When not writing about the wonderful discoveries you will find when you Visit Capricorn, you will find Alyssah out and about exploring every opportunity to experience the best our region has to offer.
Sitting proudly on the Tropic of Capricorn, approximately 600 kilometres north of Brisbane and 300 kilometres east of Emerald, our sub-tropical temperatures hover in the mid-twenties and we are blessed with clear blue skies day after day. With days that are brilliant with sunshine that is soul-warming, often, the hardest decision on a crisp winters' morning is whether to wear long or short sleeves!
This winter, we encourage you to set the morning alarm a little earlier, slip on an extra layer, grab a friend or family member and step into the great outdoors to bond with some of our region's most inspiring landscapes.
There are loads of options to choose from in our backyard, but we have picked a few favourites to whet your appetite and kick start your winter walking experience. And the best part… you don't have to travel long distances to visit some spectacular and unforgettable sights!