6 amazing walking tracks on Great Keppel Island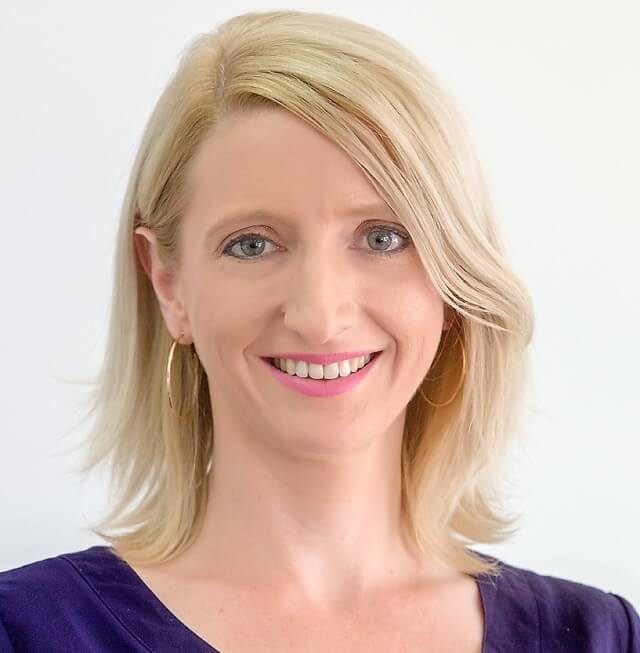 Written By: Alyssah Anderson
About the author:
Driven by a passion for the region, Alyssah is a Rockhampton local who works as a marketing and communications officer, sharing her storytelling skills to enhance the profile of our exciting destination. When not writing about the wonderful discoveries you will find when you Visit Capricorn, you will find Alyssah out and about exploring every opportunity to experience the best our region has to offer.
We all know that Great Keppel Island located on the Southern Great Barrier Reef is without a doubt one very special place to be…
Simply set one foot on this spectacular island paradise where the squeaky-clean sand slides between your toes and the clear ocean glistens before your eyes, and your worries and stresses will soon fade into the distance.