Mixing business and leisure in the beef capital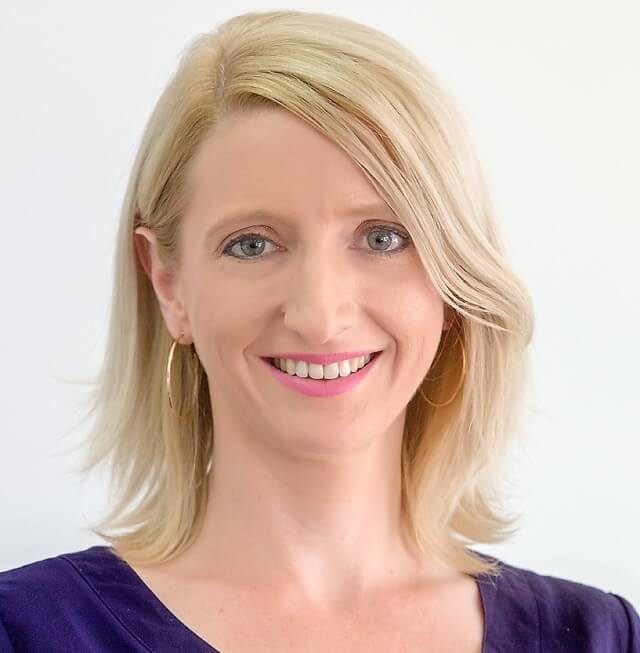 Written By: Alyssah Anderson
About the author:
Driven by a passion for the region, Alyssah is a Rockhampton local who works as a marketing and communications officer, sharing her storytelling skills to enhance the profile of our exciting destination. When not writing about the wonderful discoveries you will find when you Visit Capricorn, you will find Alyssah out and about exploring every opportunity to experience the best our region has to offer.
Business travel to Rockhampton is well and truly on the rise and if you've had your ear to the ground lately, you may have heard the new buzz word on our streets…Bleisure.

With an elusive blend between business and leisure, bleisure intertwines the notion of taking some time out between your gruelling business meetings to soak up the atmosphere, mingle with the friendly locals and make the most of your short trip to Rockvegas.

You've successfully closed that crucial business deal and ticked the box you came for, so why not add a layer of experience to your trip and step out to unwind, reflect and celebrate!