Experience the beauty of the Southern Great Barrier Reef from above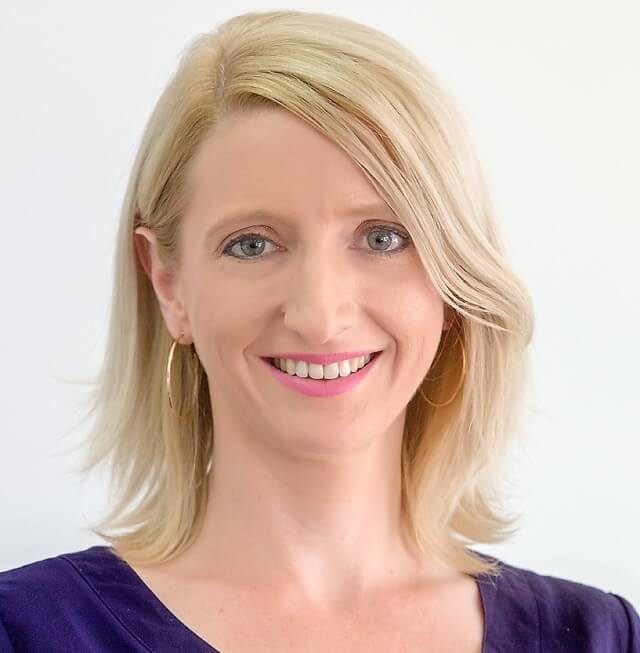 Written By: Alyssah Anderson
About the author:
Driven by a passion for the region, Alyssah is a Rockhampton local who works as a marketing and communications officer, sharing her storytelling skills to enhance the profile of our exciting destination. When not writing about the wonderful discoveries you will find when you Visit Capricorn, you will find Alyssah out and about exploring every opportunity to experience the best our region has to offer.
It's 9.30am on a Saturday morning and just across from the iconic Mount Jim Crow (Baga National Park), located 25 kilometres east of Rockhampton and 12 minutes from the heart of Yeppoon, a helicopter rotor is firing up for a day of expeditions.

Passengers of all ages begin to arrive, raring and ready for an exhilarating and magical experience on board the R44 to witness a side of Rockhampton, Yeppoon and the spectacular Southern Great Barrier Reef that they have never seen before.

Blessed with a climate that boasts endless days of clear blue skies perfect for flying, this special experience is bound to be one you will never forget.