Discover 4 of Capricorn's epic 4×4 tracks!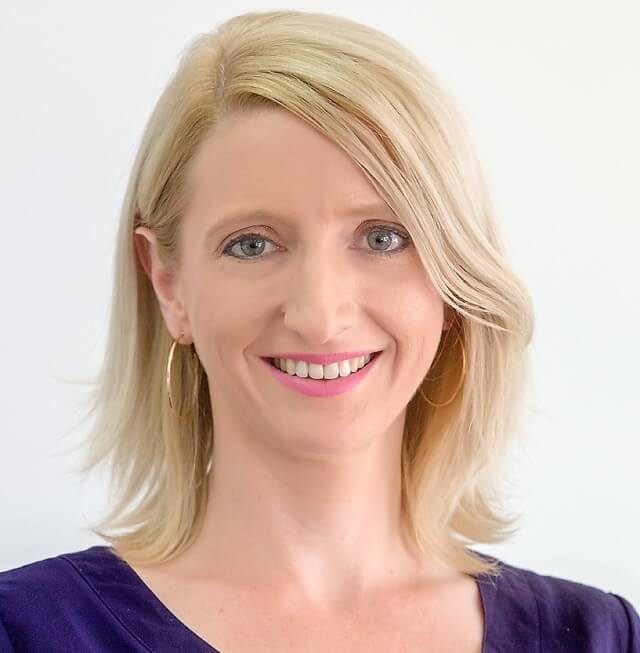 Written By: Alyssah Anderson
About the author:
Driven by a passion for the region, Alyssah is a Rockhampton local who works as a marketing and communications officer, sharing her storytelling skills to enhance the profile of our exciting destination. When not writing about the wonderful discoveries you will find when you Visit Capricorn, you will find Alyssah out and about exploring every opportunity to experience the best our region has to offer.
If you are lucky enough to own a 4WD, it's time to pack the snatch straps, warm up your engines and get ready for endless memories of exciting off-road adventures.

Our destination is packed full of secret places, unspoiled hideaways and the very best camping and fishing spots. Your real journey begins the moment the sealed road runs out so get your rig off the bitumen, pick up some dirt and sand on your wheels and discover the best spots on offer when you #visitcapricorn.