8 Classic choices for riverside dining in Rockhampton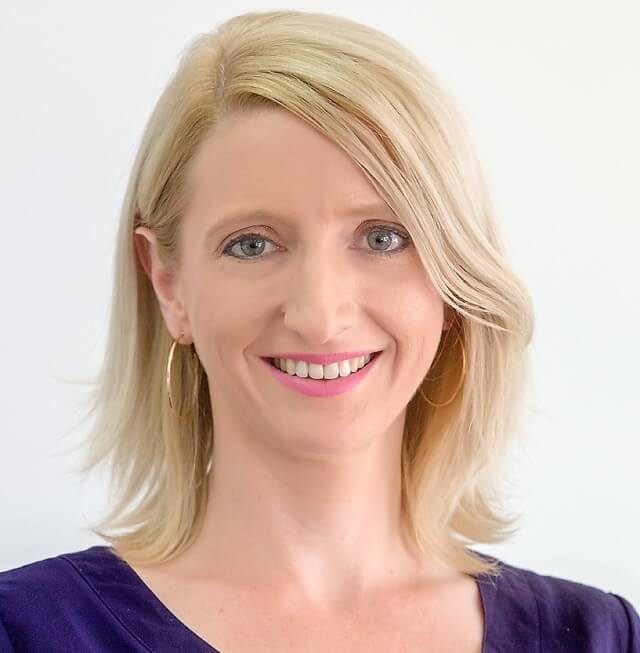 Written By: Alyssah Anderson
About the author:
Driven by a passion for the region, Alyssah is a Rockhampton local who works as a marketing and communications officer, sharing her storytelling skills to enhance the profile of our exciting destination. When not writing about the wonderful discoveries you will find when you Visit Capricorn, you will find Alyssah out and about exploring every opportunity to experience the best our region has to offer.
With a suite of feasting options recently bringing a classy new dimension to Rockhampton's revitalised riverfront, sophisticated dining overlooking the mighty Fitzroy is definitely a must do experience when visiting the often famed 'beef capital'.
Already a favourite destination for locals and visitors, the riverside precinct, situated right in the heart of the city, offers fabulous views, and has become an exemplary example of modern, integrated urbanism set amongst a profound strip of heritage-listed buildings.
Delectable menu's aside, the importance of ambience when dining out is vital to providing the perfect balance between taste and vibe and with eight diverse choices now prominently perched across approximately 600 metres of river frontage, your breakfast, lunch and dinner decisions are sorted.
Here's a run down of places where your eyes can delight as well as your mouth…