5 Packing essentials for your day trip to Mount Archer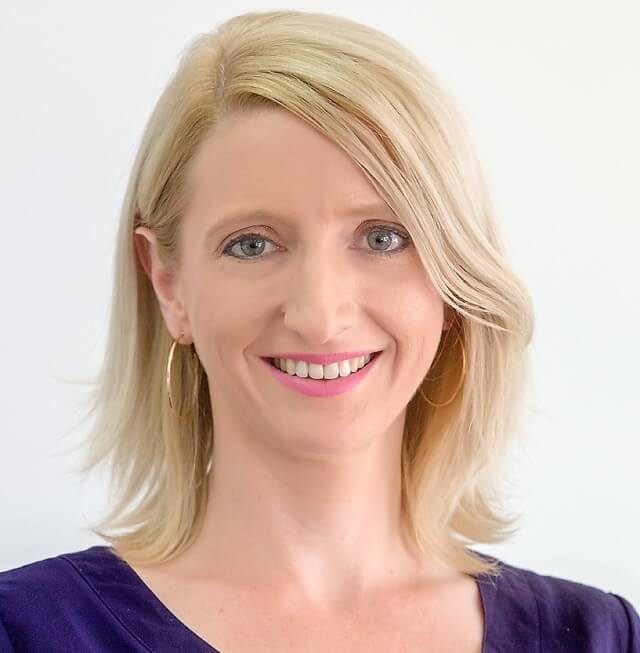 Written By: Alyssah Anderson
About the author:
Driven by a passion for the region, Alyssah is a Rockhampton local who works as a marketing and communications officer, sharing her storytelling skills to enhance the profile of our exciting destination. When not writing about the wonderful discoveries you will find when you Visit Capricorn, you will find Alyssah out and about exploring every opportunity to experience the best our region has to offer.
Perched amongst the clouds along the outskirts of Rockhampton, our family has discovered nature at it's very best – 604 metres above sea level!
With spectacular views of the city and surrounding ranges, hiking trails for all abilities, picnic spots and perhaps Australia's highest playground, this is a day trip of unforgettable memories.
Before you check out our 5 packing tips below, take a virtual tour!