Top spots to stay at Carnarvon Gorge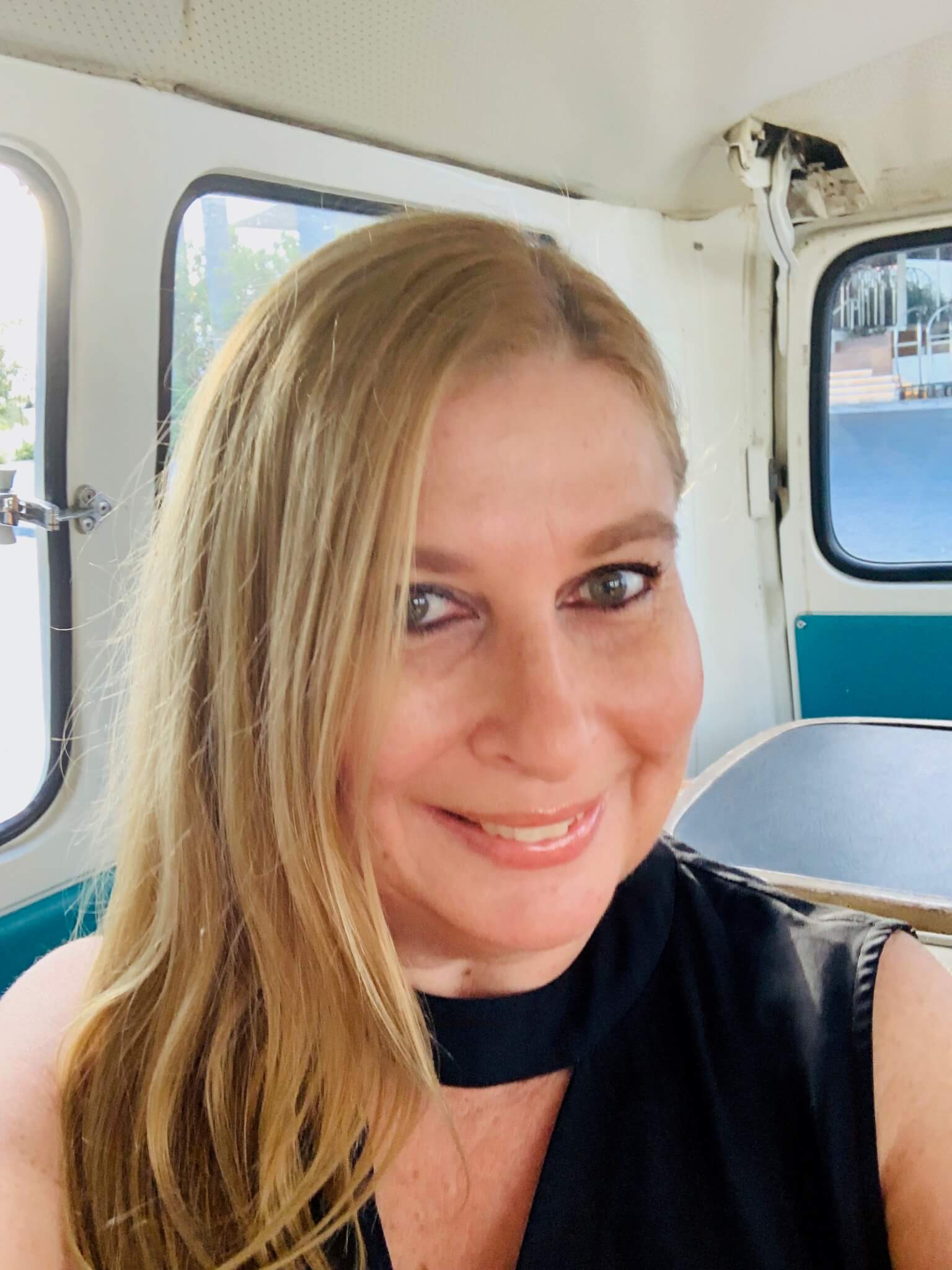 Written By: Christine Retschlag
About the author:
The Global Goddess is an Australian editor and journalist who has spent 30 years working on newspapers and magazines in Australia, Hong Kong, London and Singapore.  Christine's long line of awards makes her one of Australia's most creative and influential journalists.
Its name means "peace and tranquillity" and it's simple to see why Takarakka Bush Resort is the leading accommodation operator at Carnarvon Gorge.
Open year round, its sits just 4km from the gorge, and attracts 45,000 visitors every year.
Takarakka Bush Resort manager Amanda Porter says this central Queensland oasis, which flanks Australia's most beautiful gorge, has been built to encourage socialising.
"We built circular fire pits and we provide the wood. Even with the studios, the whole idea is to have people gather," she says.
"We find constantly that people come back with the people they've met here. They've forged these relationships here, had a few drinks, laughs and marshmallows and kept in touch.
"It is really beautiful and that's when I know the concept is working. You could have hotel rooms and close the doors but that's not what this place is about. If we see someone sitting on their own we don't allow that to happen.
With the ability to accept a maximum of 300 guests at any one time, and situated on 40ha, there's a host of offerings here from unpowered camp sites to luxury studios. And something to suit every budget and style of camper.