The journey to Carnarvon is Gorge-ous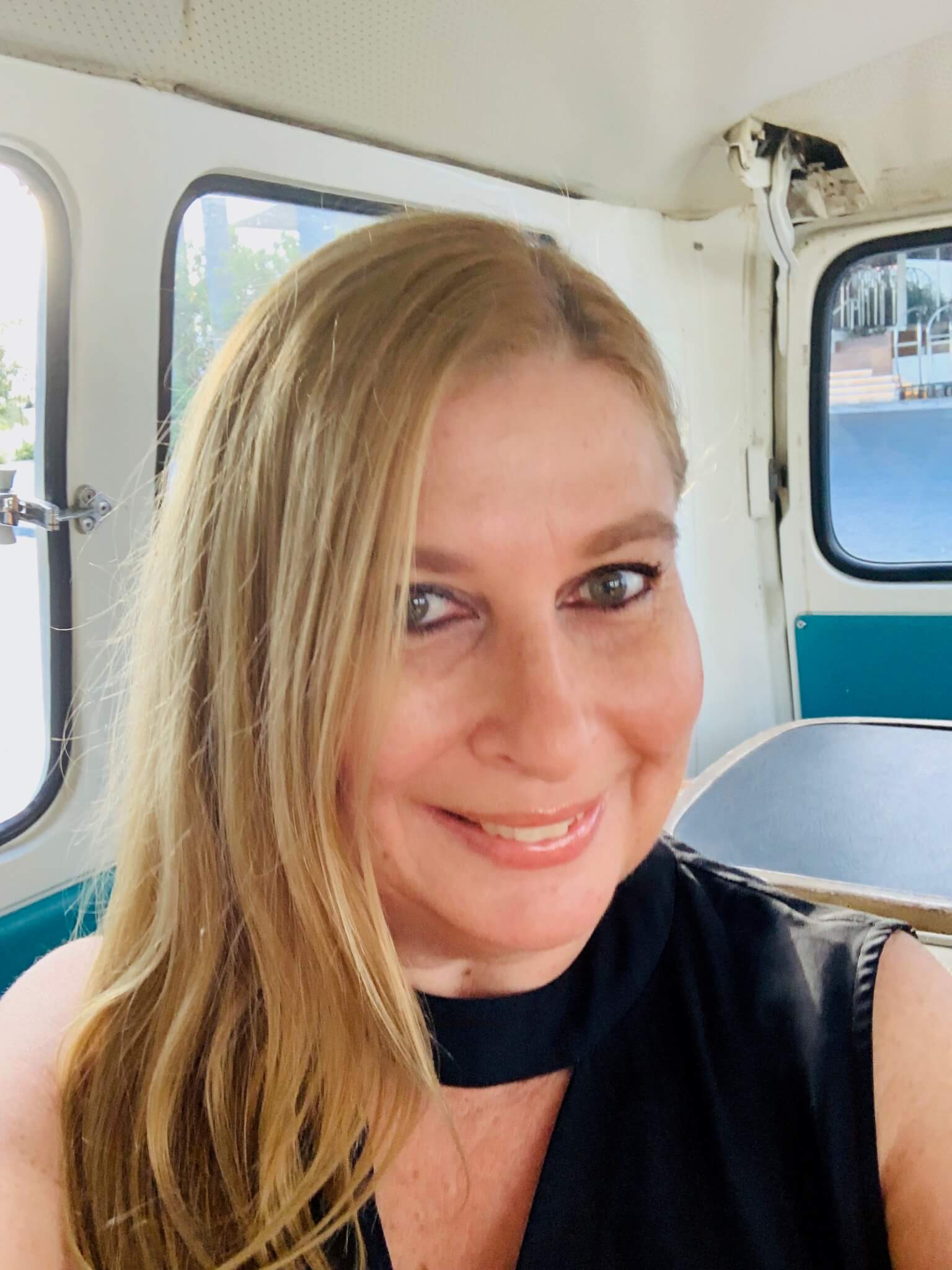 Written By: Christine Retschlag
About the author:
The Global Goddess is an Australian editor and journalist who has spent 30 years working on newspapers and magazines in Australia, Hong Kong, London and Singapore.  Christine's long line of awards makes her one of Australia's most creative and influential journalists.
A cheeky whirly-wind is twirling in the distance like a prima ballerina, dancing in the red dirt where central Queensland cattle country is beginning to concede to crops.
If you're travelling by car from Rockhampton by mid-afternoon you'll arrive at Carnarvon Gorge, part of the Southern Great Barrier Reef Sandstone Wilderness where soft, white sand will cushion your feet after a day of trekking over gurgling creek crossings galore.