Hot tips for a cool day trip to Great Keppel Island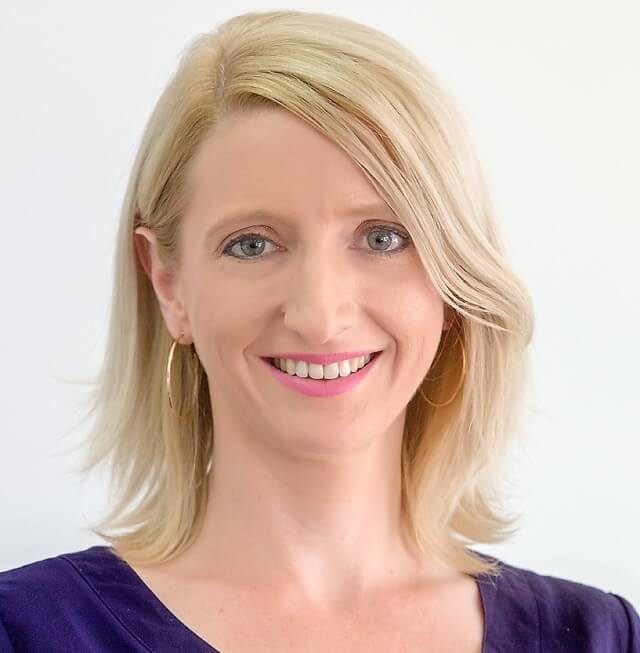 Written By: Alyssah Anderson
About the author:
Driven by a passion for the region, Alyssah is a Rockhampton local who works as a marketing and communications officer, sharing her storytelling skills to enhance the profile of our exciting destination. When not writing about the wonderful discoveries you will find when you Visit Capricorn, you will find Alyssah out and about exploring every opportunity to experience the best our region has to offer.
Nestled upon the world-heritage listed Great Barrier Reef, Great Keppel Island is a little slice of barefoot paradise for any kind of visitor. Whether you are seeking a day-trip or keen to sink your feet into the sand for longer, there is no better time to head 'over seas' to this popular island destination.

With 17 white sandy beaches, unique natural attractions, fun family activities, safe swimming all year round, a network of walking trails, wildlife and incredible underwater discoveries, Great Keppel Island is ready and waiting to entertain.