5 Ways to trade screen time for family holiday time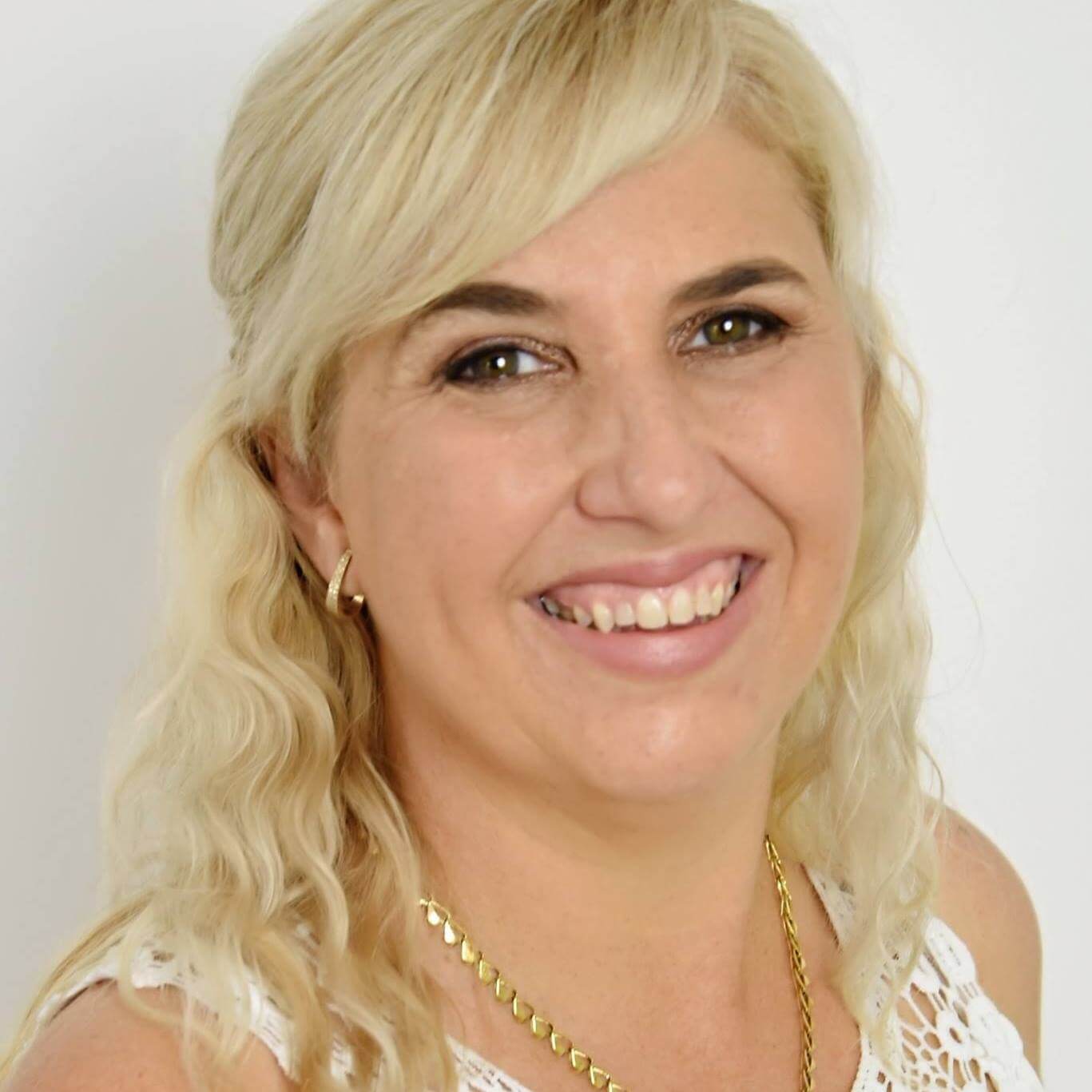 Written By: Kerry Kerr
About the author:
Passionate about the Capricorn region, Kerry is both an employee of the regional tourism organisation and a proudly born and raised local. When she's not in the office singing the region's praises, you'll find Kerry kicking back on a Capricorn Coast beach pinching herself about how lucky she is to call Capricorn her home.
Ask any parent – the challenge is real! Limiting your kid's screen time can be tough!
These school holidays treat your kids to time out they will actually enjoy. Turn off the screen and check off this list of activities that are cooler than Minecraft, Snapchat and Instagram combined. With so many family activities to do together, you'll easily fill in a "Fortnite" of school holiday activities!