4 charming wedding venues in Central Queensland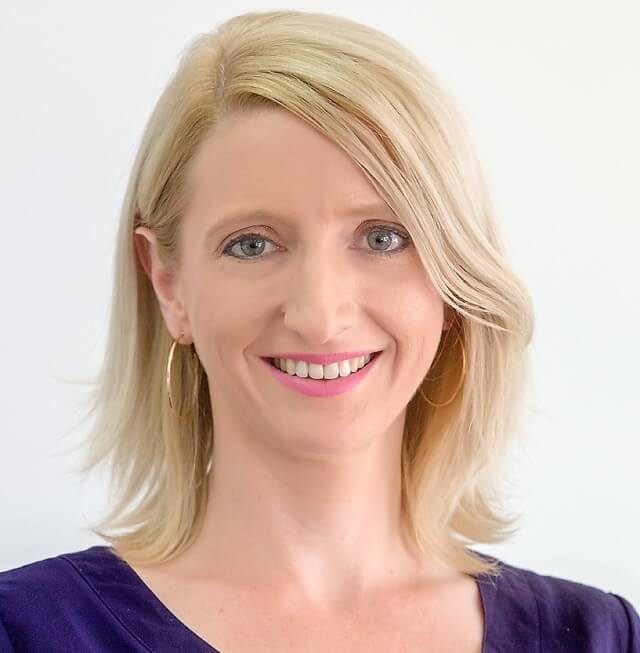 Written By: Alyssah Anderson
About the author:
Driven by a passion for the region, Alyssah is a Rockhampton local who works as a marketing and communications officer, sharing her storytelling skills to enhance the profile of our exciting destination. When not writing about the wonderful discoveries you will find when you Visit Capricorn, you will find Alyssah out and about exploring every opportunity to experience the best our region has to offer.
Boasting year-round sub-tropical days of sunshine, beauty, and warmth, combined with captivating evenings, the Capricorn region is the ideal destination for love birds to tie the knot and create their truly unique and memorable experience.
With rustic charm now a popular choice for those wanting to showcase country elegance laced with metropolitan refinement, we have found four idyllic and picturesque locations oozing tonnes of outback love and romance, ready to make your day as magical as you imagined.
Whether you are in search of a smaller, intimate location or large-scale celebration, find your perfect style, elegance, and timelessness here…