Ingredients for an unforgettable holiday on the Capricorn Coast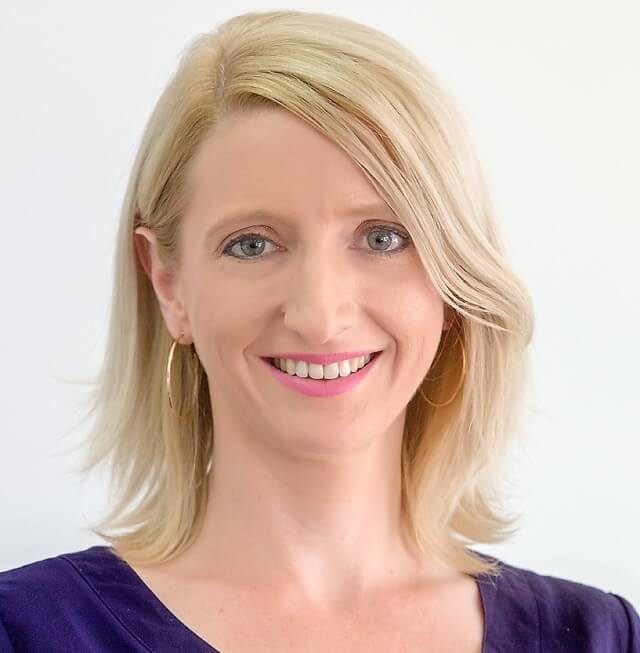 Written By: Alyssah Anderson
About the author:
Driven by a passion for the region, Alyssah is a Rockhampton local who works as a marketing and communications officer, sharing her storytelling skills to enhance the profile of our exciting destination. When not writing about the wonderful discoveries you will find when you Visit Capricorn, you will find Alyssah out and about exploring every opportunity to experience the best our region has to offer.
Holiday time is stiring on the Capricorn Coast so it's time to mix it up with what we do best – grab the beach umbrellas, some sunscreen and our loved ones, and head down to the water! Toss in a climate with a touch of magic, warm locals and some of nature's greatest marvels, and you've got a sure-fire family holiday on your hands.

Our smiles are spread as wide as the ocean as we celebrate bright cheerful days with beachside barbies, melted ice-cream and dreams of epic adventures. The new season brings a fresh chance to introduce your family to the wonders of the Capricorn Coast, and our bucket list is sprinkled with amazing places to explore with your tots, tweens and in-betweens.

Infused with an abundance of kid-friendly activities, as well as a bevy of grown-up attractions too, we've whipped up a list our top six favourite activities that you must check out on the Capricorn Coast for your next family holiday.