Father's Day on the Capricorn Coast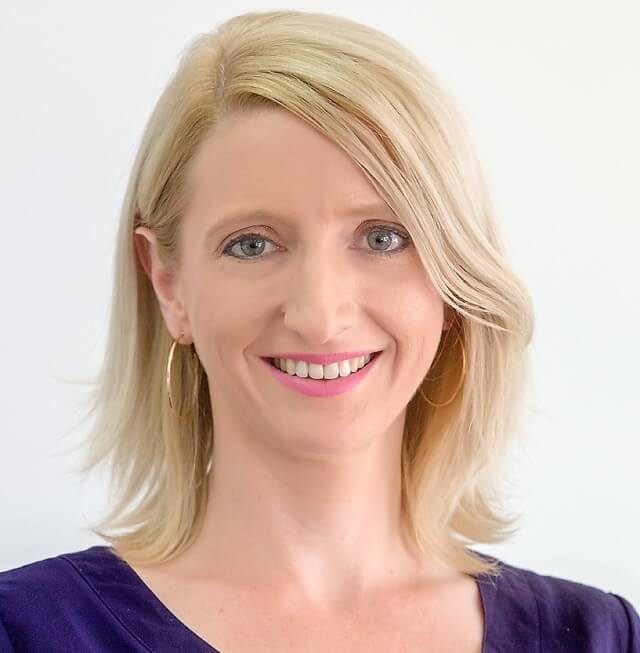 Written By: Alyssah Anderson
About the author:
Driven by a passion for the region, Alyssah is a Rockhampton local who works as a marketing and communications officer, sharing her storytelling skills to enhance the profile of our exciting destination. When not writing about the wonderful discoveries you will find when you Visit Capricorn, you will find Alyssah out and about exploring every opportunity to experience the best our region has to offer.
This weekend is about celebrating the great men in your life, showering them with handmade gifts, and unforgettable experiences. If you haven't already made plans for Father's Day on 1st September, don't panic…we have some epic ideas of fun ways to say thank you to your number one man.
It's a known fact that Dad's work hard during the week, so this list will help him to re-energise with a good healthy dose of Capricorn Coast air.