Explore the Capricorn Region by car!
Three great drive itinerary ideas:
Explore the Capricorn Coast, Keppel Islands and Carnarvon Gorge with a self drive itinerary tailored to your interests and time frame.
Capricorn Coast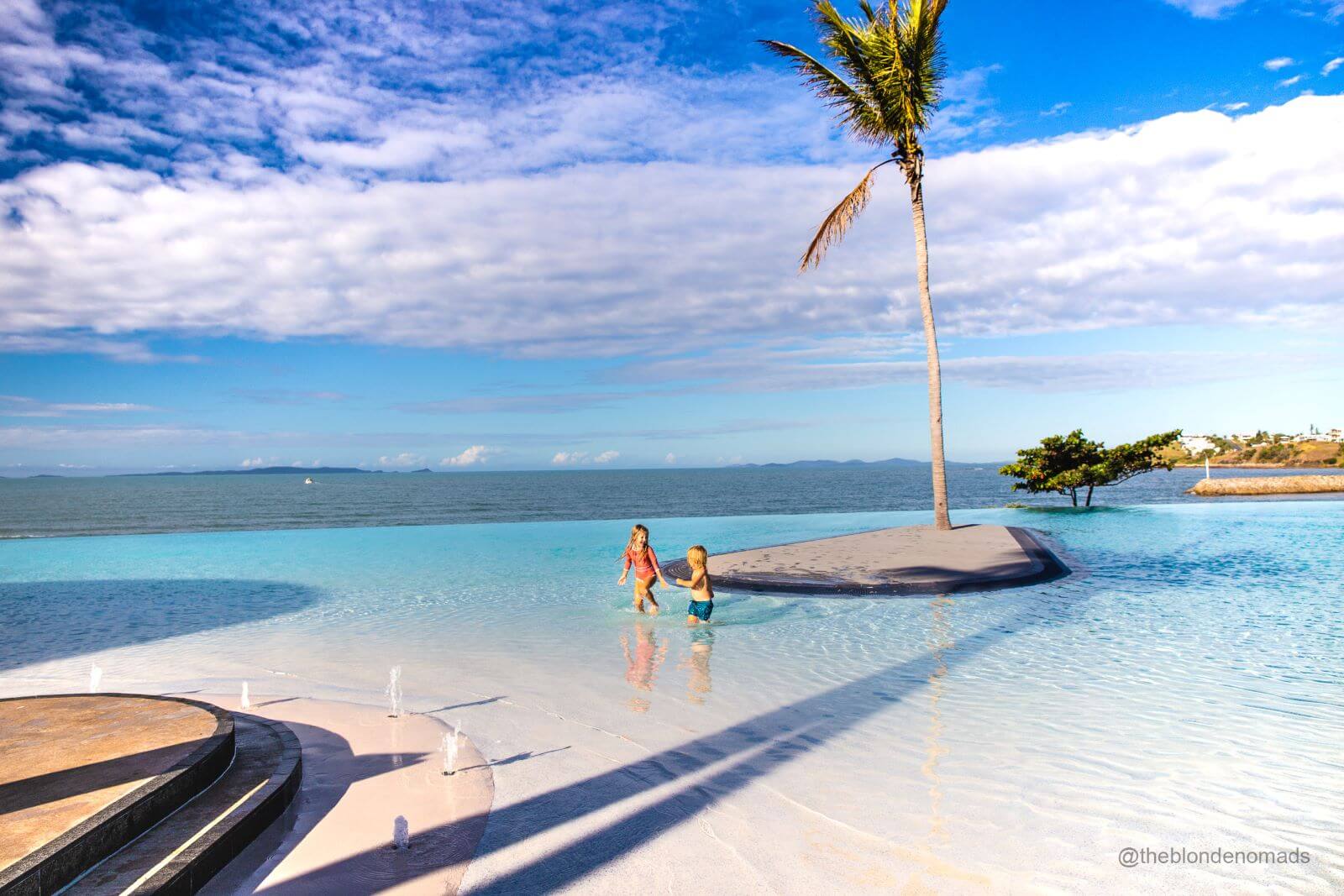 Yeppoon and Great Keppel Island
2-4 days
A perfect complement to a Queensland self-drive tour: stop in Yeppoon and dive into the breathtaking Southern Great Barrier Reef on Great Keppel Island, just a stroll from the island's long sandy beaches.
Accommodation in Yeppoon and Rockhampton
Southern Great Barrier Reef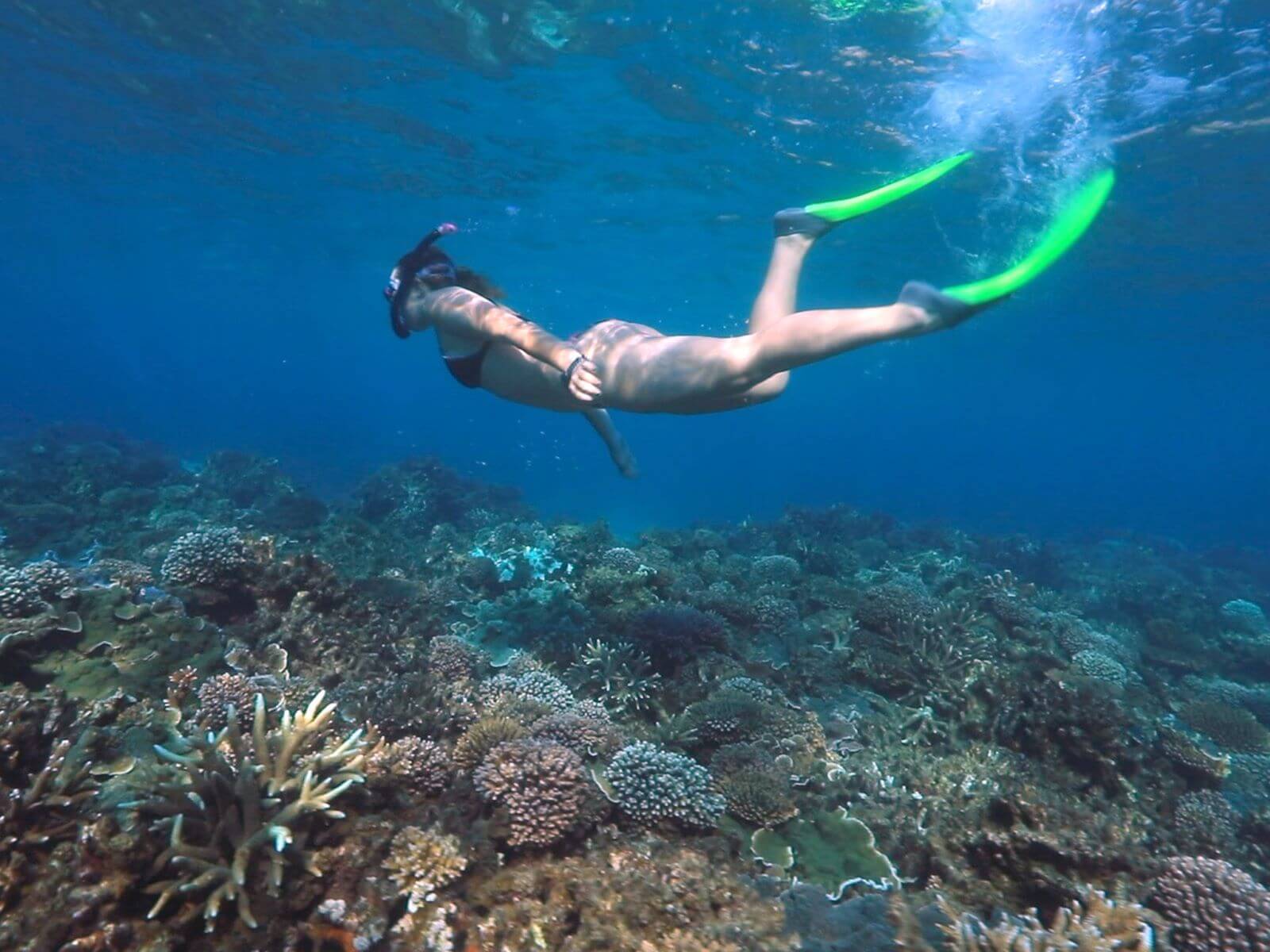 Bundaberg, Town of 1770/Agnes Water and Yeppoon
4-6 days
Spend a little more time in the area on your self-drive tour of Queensland. Experience the turtle season in Bundaberg and Bagarra, the secluded seaside town of Town of 1770, time on Great Keppel Island and a farm stay away from the highway.
Accommodation in Bundaberg, Bagarra, Yeppoon and Great Keppel Island
Sandstone Wilderness
Carnarvon Gorge and Great Keppel Island
7-12 days
Escape the crowds and immerse yourself in an original world of natural parlors, ancient sandstone canyons and aboriginal rock art. And all this just a stone's throw from the crystal clear waters of the coast.
Accommodation in Carnarvon Gorge, Rockhampton and Yeppoon.
Include a self drive day tour or cruise:
Art and Culture Drive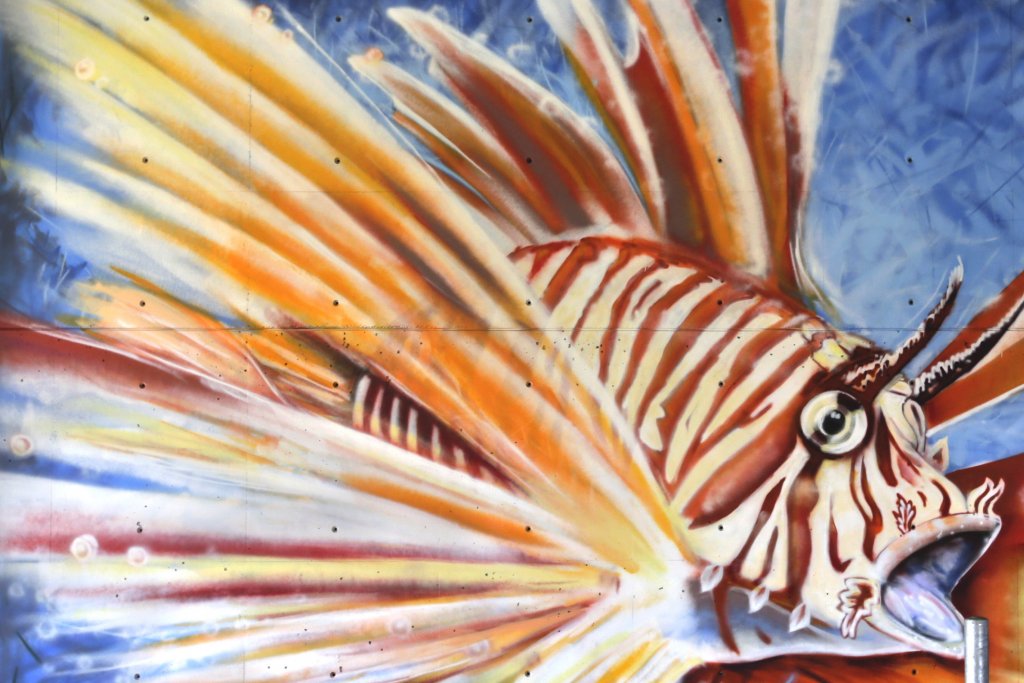 Aussie Wildlife and Rainforest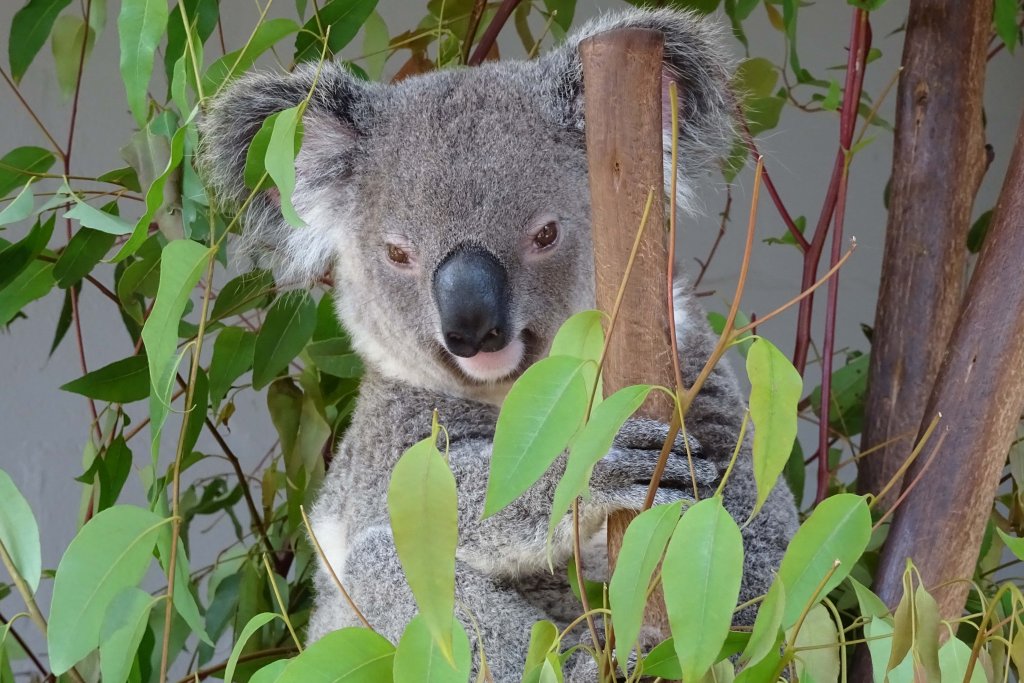 Coastal Scenic Drive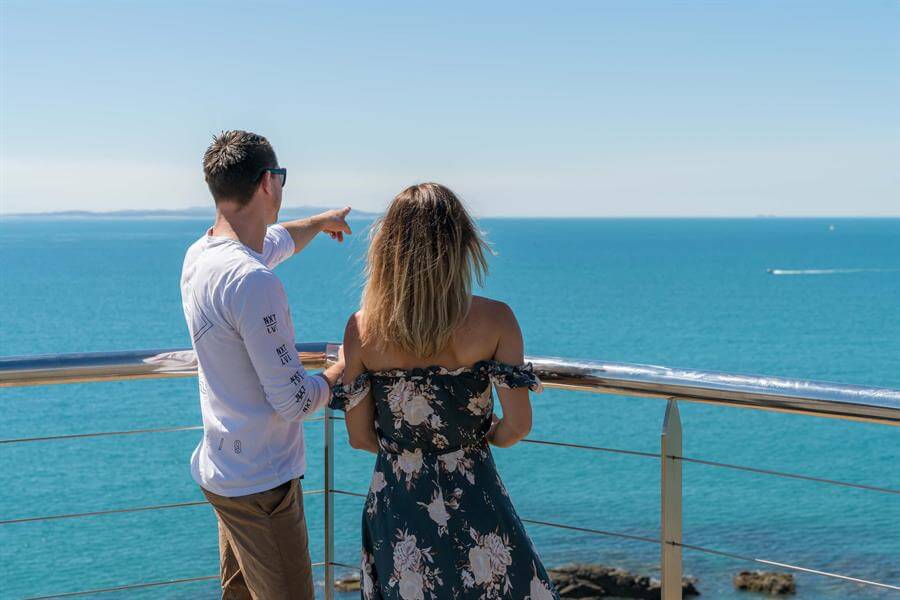 Island and Reef Day Trip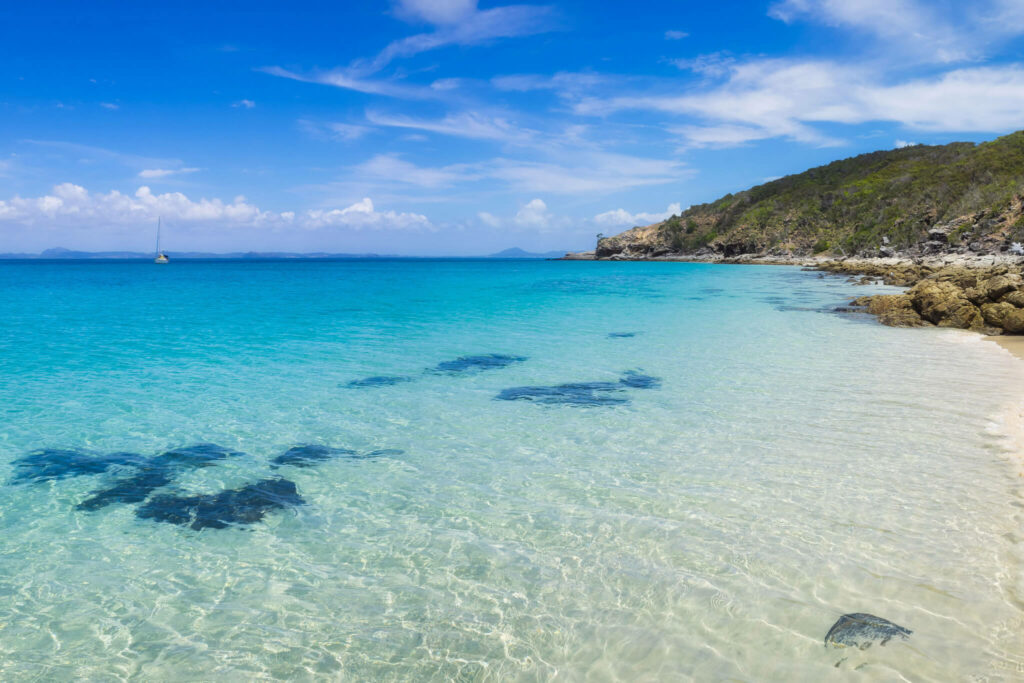 Crocodiles and Caves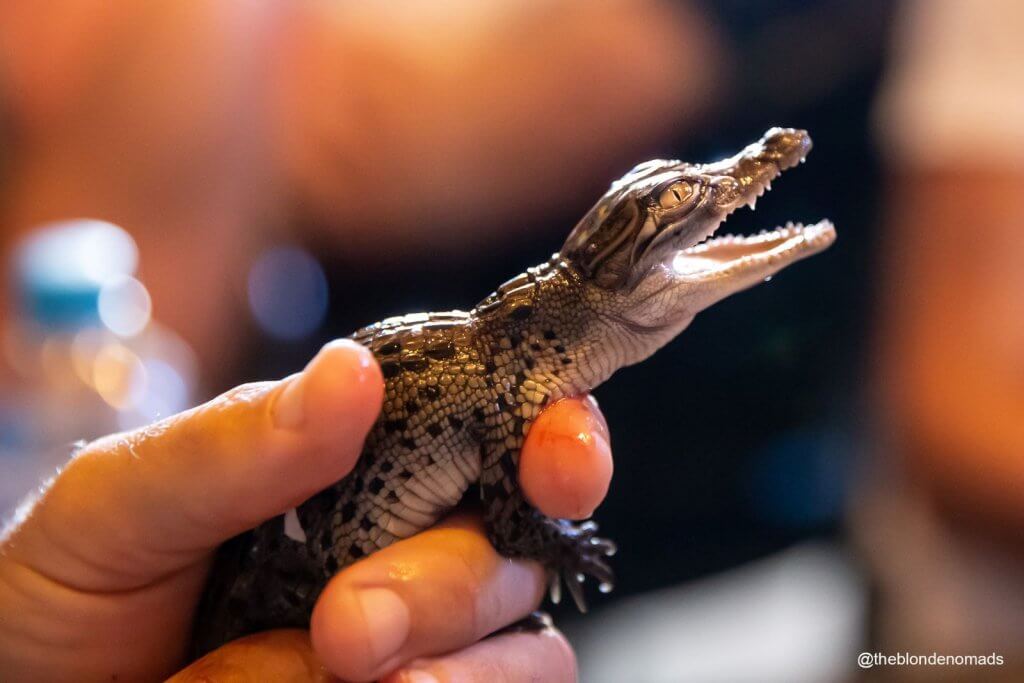 Best travel time:
Turtle season – November to March
Manta Ray Peak Season – May to August
Ideal mild climate – April to October
Sub-tropical: summers are warm and winters are mild, spring and autumn offer the perfect climate
Average temperature:
Summer: 21-38 degrees Celsius
Autumn: 12 – 35 degrees Celsius
Winter: 8 – 27 degrees Celsius
Spring: 12 – 30 degrees Celsius