Explore the Capricorn Coast and Keppel Islands
The Capricorn Coast boasts thirteen beaches along the scenic coastline from Yeppoon to Emu Park, and the stunning Keppel Islands are just offshore with safe swimming all year round, and reef right off the beach.
At Byfield State Forest you can see beautiful rainforest, visit local artisans or jump in a canoe and explore rainforest edged creeks.
The Sandstone Wilderness will leave you breathless; especially Carnarvon Gorge's Aboriginal rock art paintings and delicate ferns amidst towering sandstone cliffs. Be sure to leave a little time for fossicking in the Sapphire Gemfields, the largest in the southern hemisphere.
Three great drive itineraries: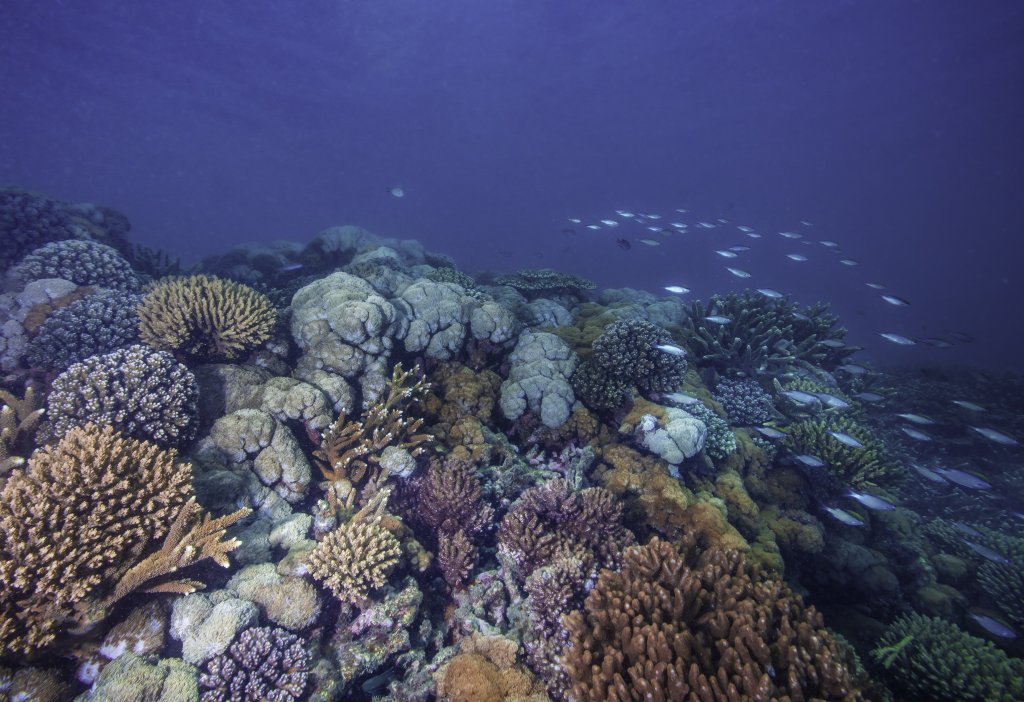 Capricorn Coast and Keppel Islands
2-4 days
A perfect complement to a Queensland self-drive tour: stop in Yeppoon and dive into the breathtaking Southern Great Barrier Reef on Great Keppel Island, just a stroll from the island's long sandy beaches.
Southern Great Barrier Reef
Spend a little more time in the area on your self-drive tour of Queensland. Experience the turtle season in Bundaberg and Bargara, the secluded seaside town of Town of 1770, time on Great Keppel Island and a farm stay away from the highway.
Sandstone Wilderness and Keppel Islands
7-12 days
Escape the crowds and immerse yourself in an original world of natural parlors, ancient sandstone canyons and aboriginal rock art. And all this just a stone's throw from the crystal clear waters of the coast.
Additional day touring options:
Add on one of these day tours from the Capricorn Coast – many are free!
Capricorn Coast Scenic Drive Trail
Aussie Wildlife and Byfield Rainforest Drive Trail
Capricorn Coast and Rockhampton Arts and Culture Drive Trail
Crocodiles and Caves Tours and Drive Trail
Islands and Reef Day Tour and Cruise
Freelancer
Our essentials package with tools for freelancers.
Product Feature One
Product Feature Two
Product Feature Three
Agency
More tools for active agencies with large client bases.
Product Feature One
Product Feature Two
Product Feature Three
Enterprise
All the tools, updates, and support you need to get started.
Product Feature One
Product Feature Two
Product Feature Three
Ready to join our beta?
We're working hard on our official product, but we'd love to have your feedback on our beta product, launching soon! Use the Mailchimp form to subscribe for updates!