Swim Around Keppel 2020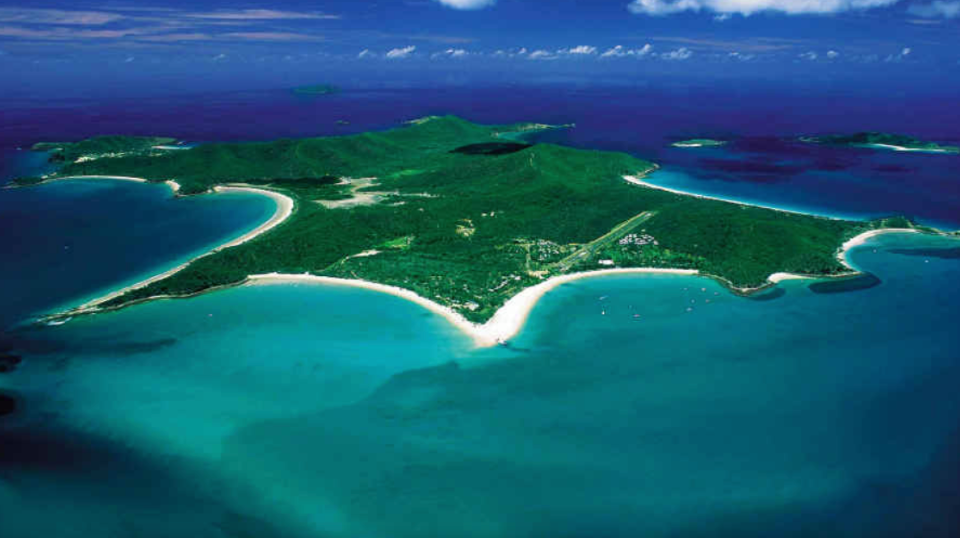 Fantastic location and an amazing opportunity to swim in one of the best places on Earth with a few fantastic friends.
Please let us know if you are interested to participate and in which category.
For all the rules & information, details & registration, please visit swimaroundkepple.com.au
Where: Great Keppel Island
When: August 15th 2020
Start time ~7am
Distance ~20km.
Direction: clockwise swim around GKI.
Swim options:
1. Individual. No boat required but must have paddler or a jet-ski
2. Relay. 4 per team, mixed gender is fine, each person swims 30min at a time until circumnavigated the island.
Registration Open Date: February 15th
Location
Event Details
Location
Great Keppel Island, The Keppels QLD, Australia
Get Directions
Time(s)
07:00 AM until 05:00 PM