Capricorn Food & Wine Festival Presented by Kitchen Design CQ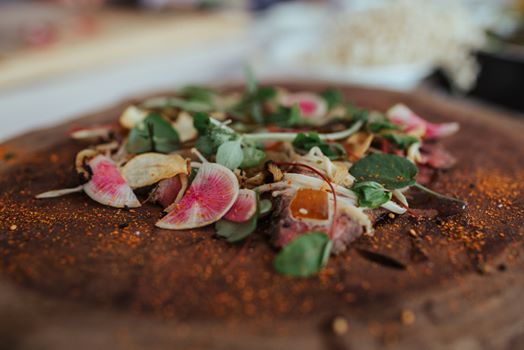 To be held September 24th-27th 2020, the eighth annual Capricorn Food & Festival will showcase the best on offer from our region. The 2020 Festival will bring together some of the regions' best culinary talent, winemakers, craft brewers, spirits producers and personalities to educate and excite palates, entertain attendees, and cultivate the Rockhampton community in style.
Since its inception, the festival has brought a stellar line up of high profile chefs and talent to the community. The festival is an opportunity to showcase local produce now synonymous with our region and Queensland including Pure Gold Pineapples, Blue Beef, Koorana Crocodile Farm, Dawson Valley Free Range, Queensland Gourmet Yoghurt, Vass Macadamia and many more.
The Festival will again play host to signature events including Twilight Tasting, Chef's Table and The Long Lunch, and some newcomers including Rockin' Reds, as well as demonstrations by renowned local chefs, masterclasses and more.
Location
Event Details
Time(s)
24 Sep at 19:00 u2013 27 Sep at 19:00
Event Date(s)
Thursday 24 September, 2020