2nd annual Swim Around Keppel 2020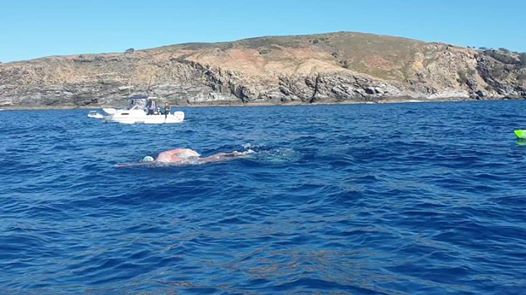 Greetings open water swimming lovers….
Fantastic location and an amazing opportunity to swim in one of the best places on Earth with a few fantastic friends.
Please let us know if you are interested to participate and in which category.
We are working on event details and it will all be up soon on www.swimaroundkeppel.com.au
Where: Great Keppel Island
When: August 8th 2020
Start time ~7am
Distance ~20km.
Direction: clockwise swim around GKI.
Swim options: solo & relay (2-5 people)
Price: TBA
Accomodation/meal packages: TBA
Afterparty: YES
Swimcerely,
Val & Co
Location
Event Details
Time(s)
8 Aug 2020 at 15:00 u2013 9 Aug 2020 at 18:00