Christmas in Capricorn – where to find some cheer in the lead up to Christmas Day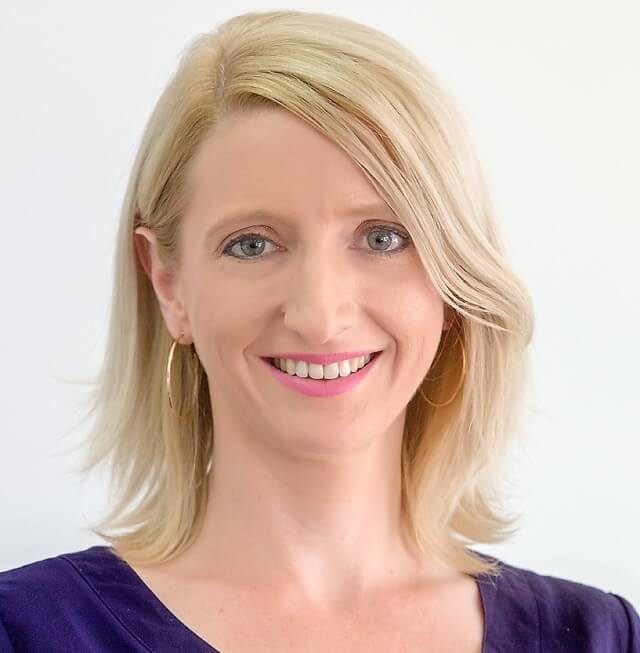 Written By: Alyssah Anderson
About the author:
Driven by a passion for the region, Alyssah is a Rockhampton local who works as a marketing and communications officer, sharing her storytelling skills to enhance the profile of our exciting destination. When not writing about the wonderful discoveries you will find when you Visit Capricorn, you will find Alyssah out and about exploring every opportunity to experience the best our region has to offer.
'Do you hear what I hear?' It's that time of year again where 'Frosty the Snowman' has fled to escape the warm sub-tropical days, and the busy end of year calendar starts to show that 'Silent Nights' are becoming few and far between.
So, before it gets too hectic in the lead up to the holidays, we have compiled a list where '(o come) All ye Faithful' can get into the Christmas spirit with some 'Jingle Rock' and other events.
'All we want for Christmas' is for you check out the local happenings across the region and join in bringing some 'Joy to the World'…